Sirish 2019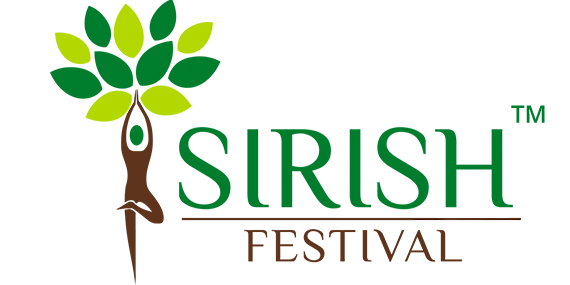 The Tea Tribe forms an important proportion of population of Assam, and are scattered across the Brahmaputra Valley. APPL Foundation's endeavor to promote and preserve their intangible culture and heritage has transpired an annual "Sirish™" (A Sanskrit word means soul within the body) festival. This has given the community a platform to showcase their distributed fragments of performing arts, literature as well as sports.
"The Sirish™ festival, which is the only integrated festival honouring the momentous contribution of the tea tribe community to the state of Assam is a watershed moment for us at APPL Foundation. We expect that all future editions of this annual festival will provide for not only national but also international recognition to the members of this great community"
-Ranjit Barthakur, Chairman, APPL Foundation
Cultural Activities
The confluence of the various tribal cultures has generated a brew of culture where dance and music are inseparable limbs. At Sirish Festival, cultural performances predominate which narrates tales of the tea tribe community.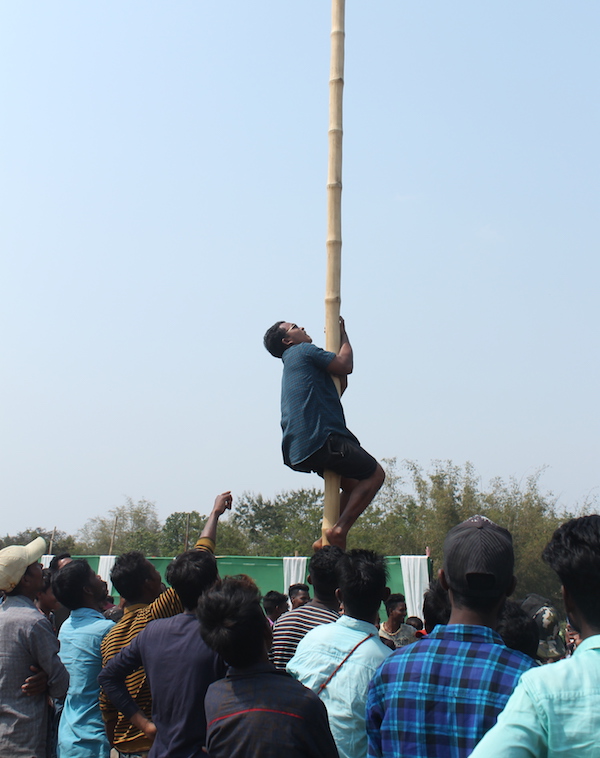 Sports Activities
The As a mode of conjuring the spirits of sportsmanship various forms of games have been integrated into the tea tribe culture. Thus sport is an integral part of the Sirish Festival.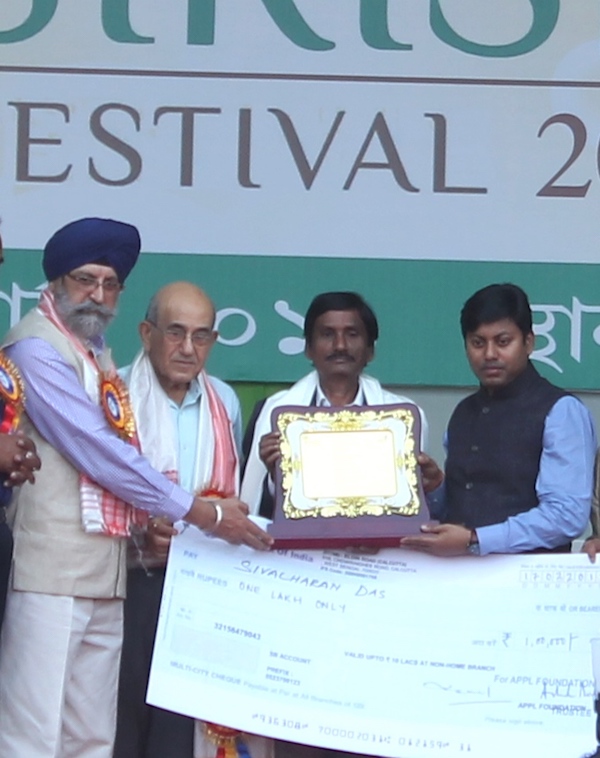 Icon Awards
The tea tribe community is rich with talents who have displayed their creative excellence in literature and art. Icon Awards is an effort to acknowledge their gift to the society and felicitate them with due honour.
Managing Trustee's message