Dance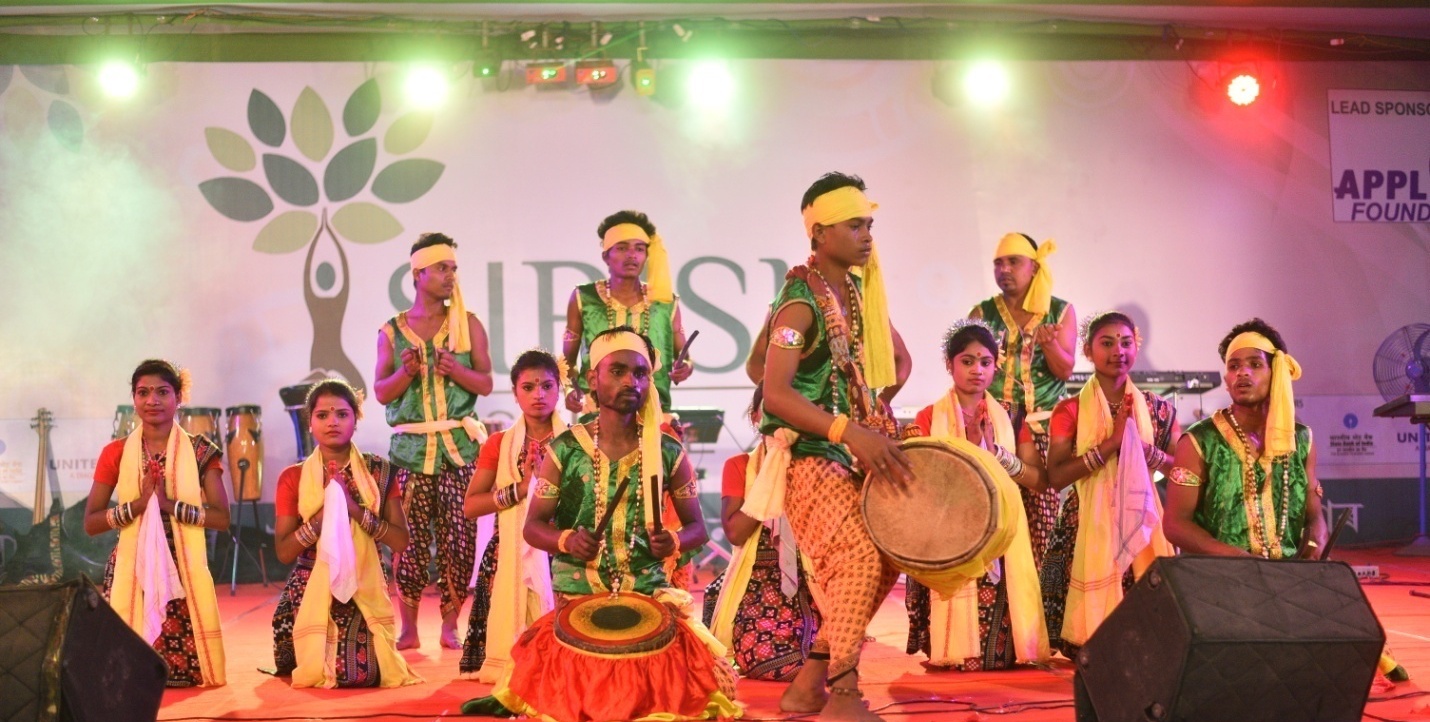 The famous Chah Baganar Jumur Nach or Jhumur Dance is a dance form that is distinctive to the tea gardens of the state, which is a reflection of their perspectives of history, life and living and social issues.
Jhumur is a form of dance performed by girls and boys together, or sometimes by the girls alone with precision of footwork while clasping tightly each other's' waist. This dance form has its origin in Central Indian dance forms prevalent in Jharkhand, Odisha and West Bengal brought by the community along with them into Assam.
Apart from Jhumoor, they also possess other numerous dance forms like Santhali dance, Munda Nritya, Odiya dance, Kurug Nritya, Sambalpuri dance and Kharia dance which are performed during different occasions.