Activity Sirish 2019
Cultural Activity
A confluence of the various tribal cultures has generated a brew of culture where dance and music are inseparable limbs. At Sirish Festival, cultural performances predominate which narrates tales of the tea tribe community.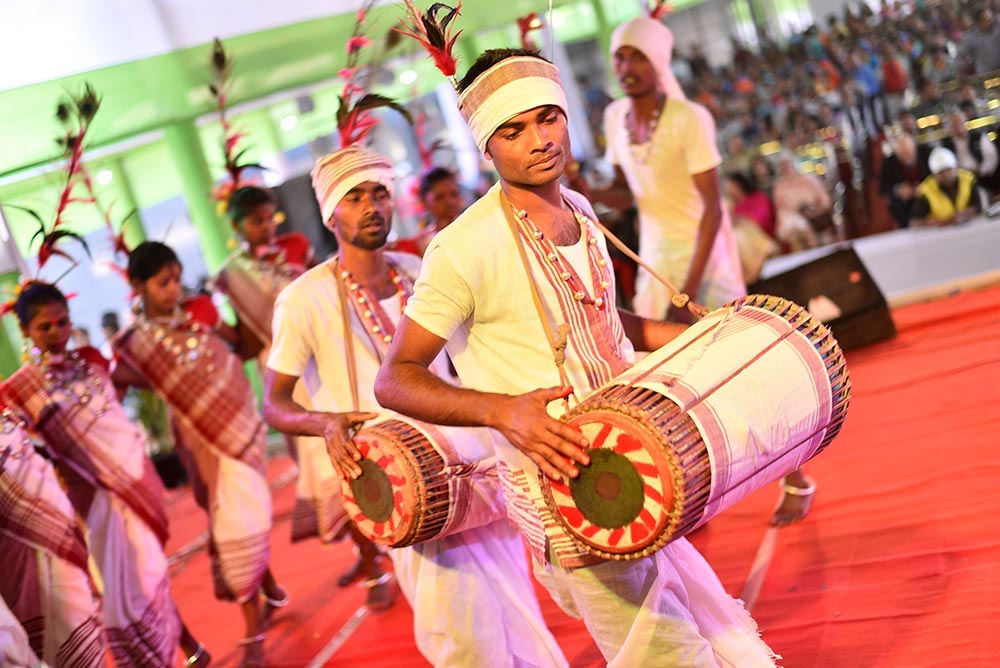 Dance
The various dance forms of the tribe makes the festival colorful and turns it to a hub of diverse cultural display.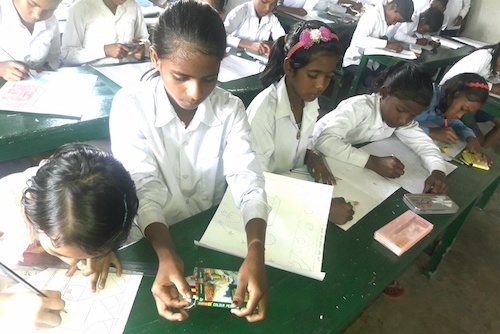 Drawing
Children paint in colour the various aspect of being a part of the tea tribe community. Their paintings add the glow to the festival.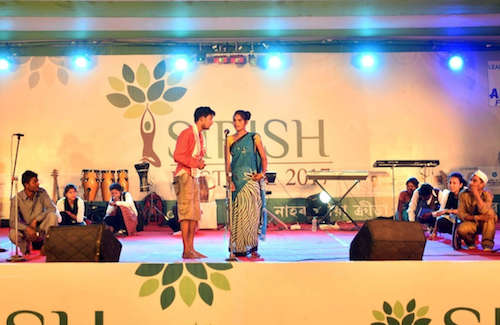 Skit
The depiction of the daily life of the tea tribe community people holding the hands of drama is a major draw of the festival.
As a mode of conjuring the spirits of sportsmanship various forms of games have been integrated into the tea tribe culture. Thus sport is an integral part of the Sirish Festival.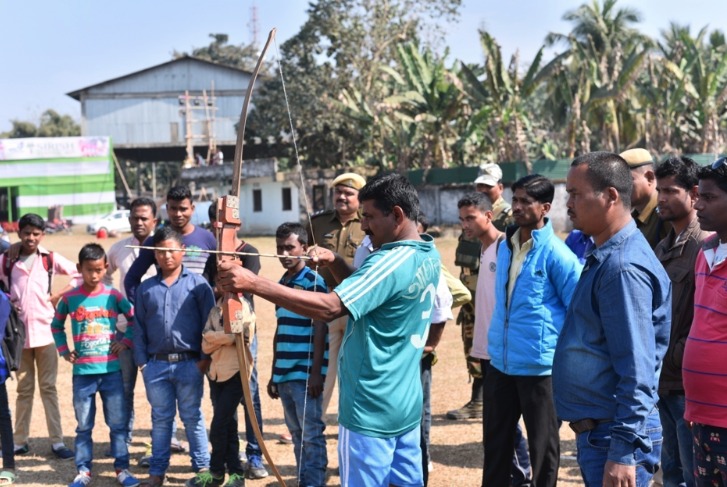 Archery
Long practiced by the tea tribe community now archery is a part of the Festival which encourages preservation of the long tradition of the community.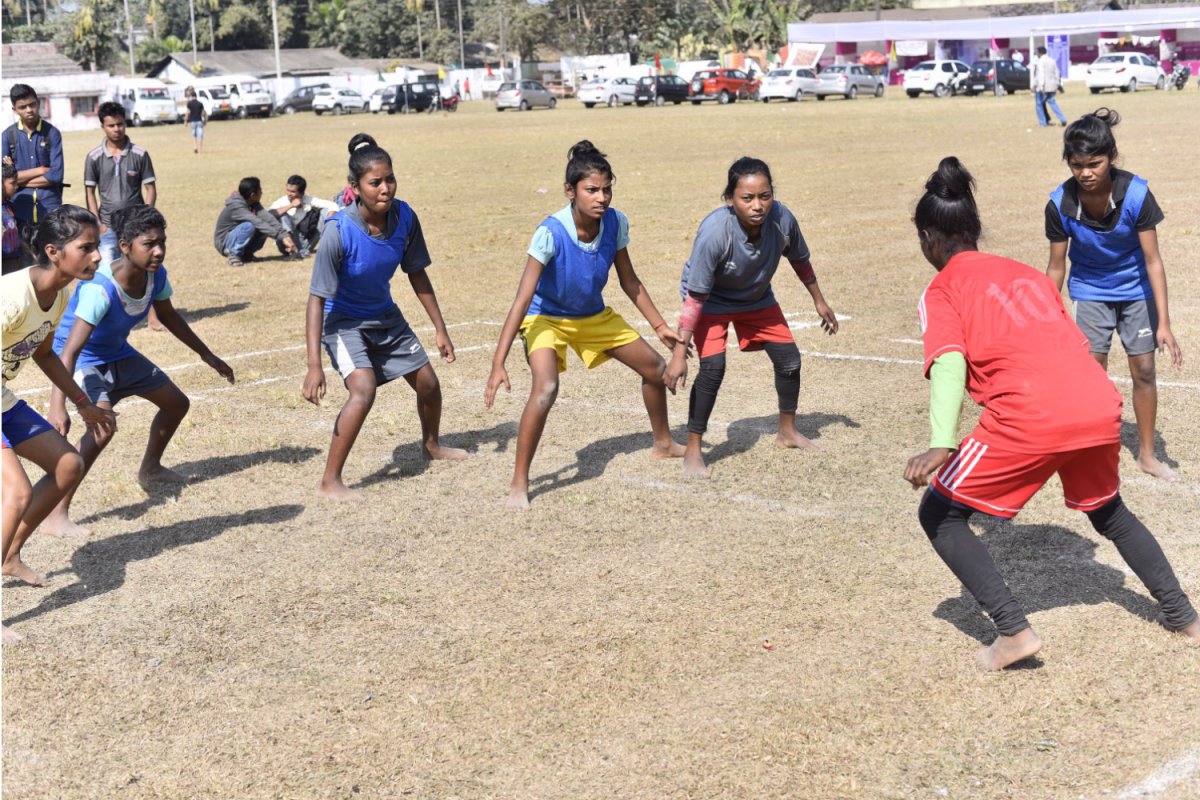 Kabaddi
Young men and women come together in sportsmanship spirit to play the game of Kabaddi which is an integral part of the Festival.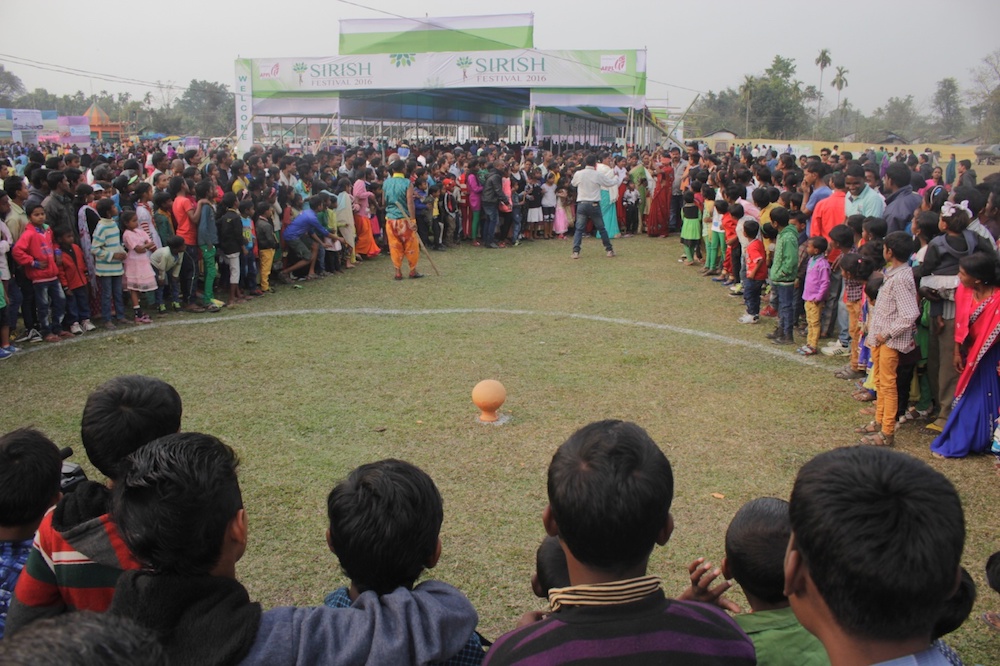 Takeli Bhonga
The community participates in this game and gathers together to celebrate their oneness.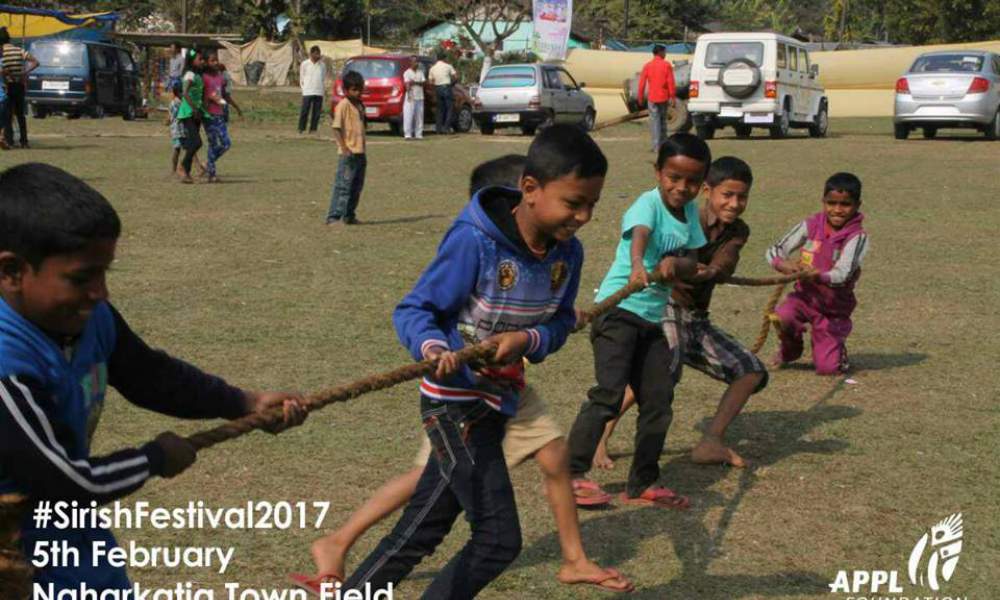 Tug of War
Practiced as recreation, tug of war has now become a part of the Festival. Little hands tug the rope in competitive energy in strive to win.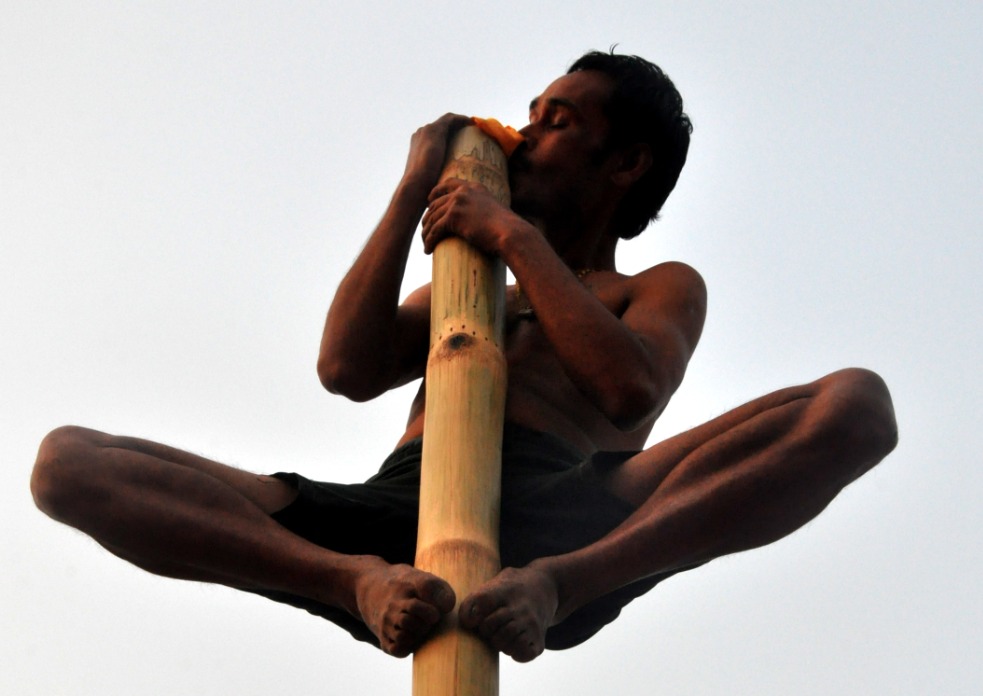 Greased Pole Climbing
Aced athletes participate in this unique traditional sport of climbing a greased pole and turn the Festival into a celebration of old cultural practices.
Icon Awards
The tea tribe community is rich with talents who have displayed their creative excellence in literature and art. Icon Awards is an effort to acknowledge their gift to the society and felicitate them with due honour.