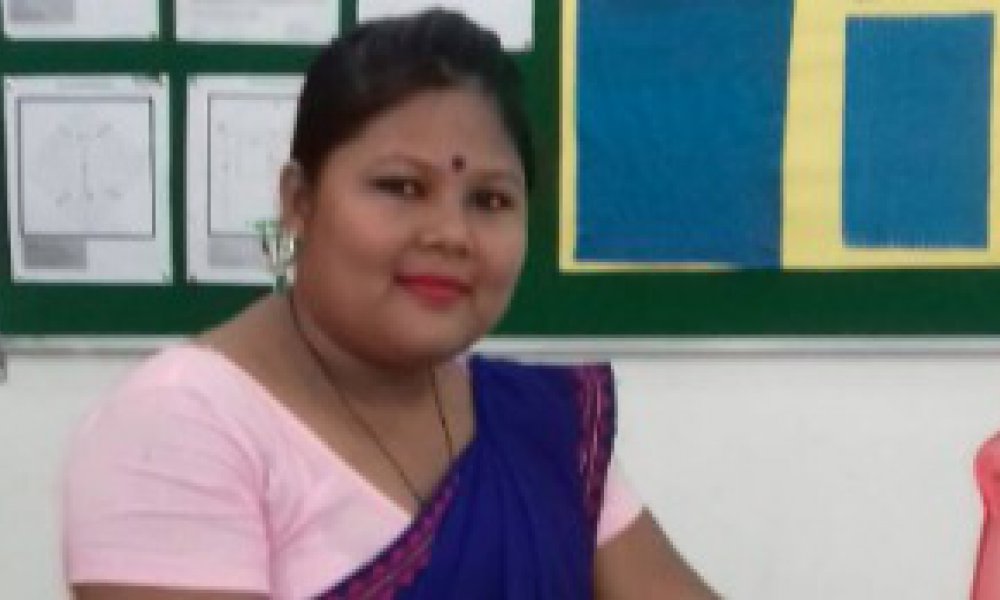 Bhagyashree Deka
"Beating the odds of a vulnerable childhood to tasting professional success"
Bhagyashree Deka had a difficult childhood as she Lost her father at an early age. It was difficult for her deaf and dumb mother to foster two children without any permanent income. Hence, her older brother has taken up the responsibility of earning bread and butter for the family by working in farmland.
Bhagyashree visited our Rowta Center and got enrolled into our ISMO program under EGM project.
After completion of training Bhagyashree was placed at Royale Classic garments in Tiruppur. After completion of 1 year in Tiruppur she returned home and joined Women ITI in Rehabari as an assistant trainer. She is continuing there till to date.