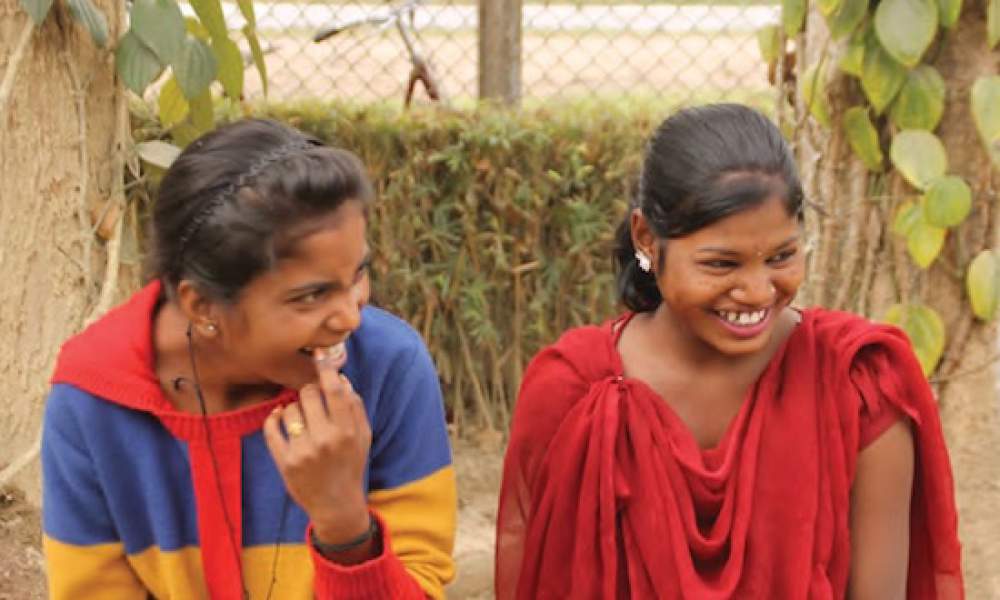 Cleft Care
Amalgamated Plantations Pvt Ltd has been a 100% cleft-free company since 2011. Since then consolidated efforts are being made to ensure that the communities around RHRC are also completely free of cleft defect.
Regular cleft surgery & screening camps in collaboration with Operation Smile India organized at RHRC, Chubwa.
In the year 2015-16, APPL Foundation funded 20 cleft surgeries carried out by our partner Mission Smile, India. We plan to continue restoring smiles in the coming years.