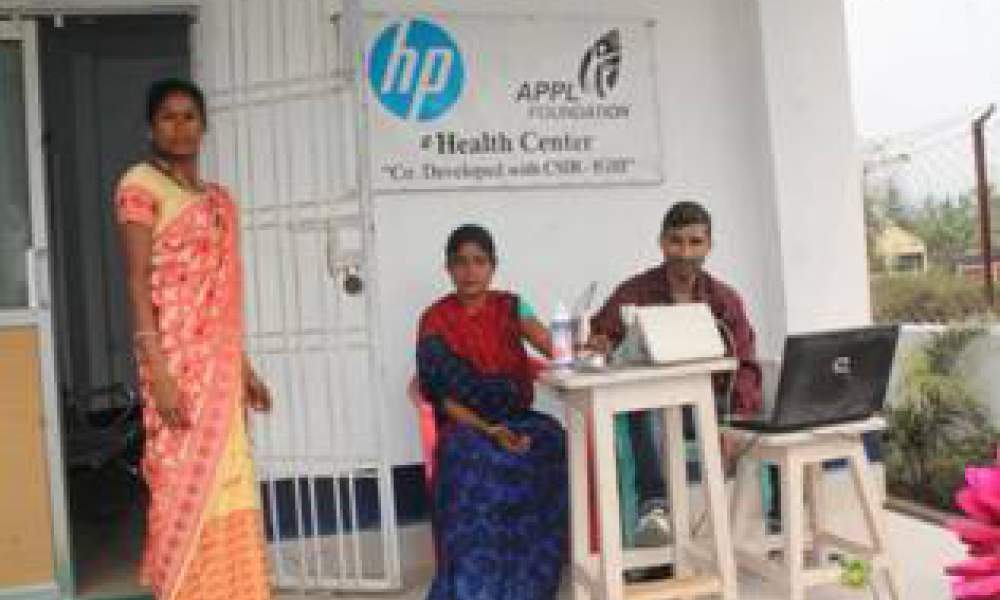 Cancer Screening Camp for Workers and Staff
APPL Foundation and Amalgamated Plantations I collaboration with ASMI organised a Cancer Screening Camp for our workers and staff at Kellyden Tea Estate Hospital on 20th February 2016. This programme was conducted with the intention of creating awareness about breast cancer and cervix cancer, along with free PAP Smear Tests, Blood Sugar & Bone Marrow Density (BMD) tests were also done. The team headed by Dr.Tapan Saikia – MD, Medical Onchology along with three Senior Lady Gynaecologist and eleven paramedical staff conducted the awareness camp which started at 10:30AM & finished by 05:00PM. A total of 200 women participants from Hathikuli, Sagmootea, Nonoi & Kellyden T.E. were screened by the expert team of doctors, who checked their blood sugar levels & BMD for each one of them. Sixty samples of PAP Smears have been collected from women of different age group.
The programme started with a JHUMUR to welcome the guests followed by introduction session and then the educative speech by our guests & CMO- Dr.P.Khaund. The participants from different estates took part with enthusiasm, interacted with the gynecologists separately in a group of ten to clarify their doubts on various health related issues of a woman. Dr.Tapan Saikia himself clarified queries being raised by participants of different age groups.
Reporters from News Live covered the whole programme with interviews from Dr.Saikia & Dr. Khaund.