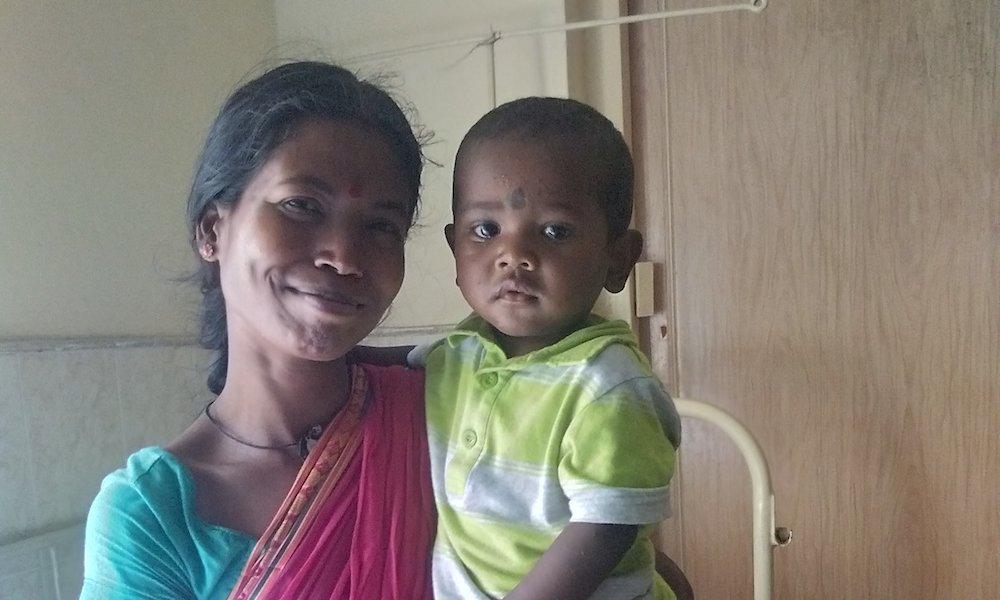 HELPING CHILDREN TAKE A STEP FORWARD: TREATMENT OF CHILDREN WITH DIASABILITIES WITH RCFC
The disability screening camps held at tea gardens of Dooars in collaboration with RCFC took a step forward when 9 children along with their guardians travelled to Kolkata for treatment at RCFC campus. These children belong from Damdim, Rungamutte, Leish River and Kumlai tea gardens. The children from 2 year of age till adolescents of 13 years were admitted and treated which provided them with a new lease of life. 4 children underwent corrective surgery and are now in the post-operative care unit of the centre. They will receive care and support for next two months. Another 4 children are being treated for various motor ailments for which they are undergoing two week long physiotherapy treatment. The guardians of the children are being trained to carry on the therapy after their return for better results.
Mr. Deepak Atal, Vice-Chairman APPL Foundation and Mr. Conrad Dennis, Visiting Agent APPL visited the centre and enquired about the treatment and health of each child. At the end of the visit, a treat of fruits and chocolates brought smiles on the faces of the children.