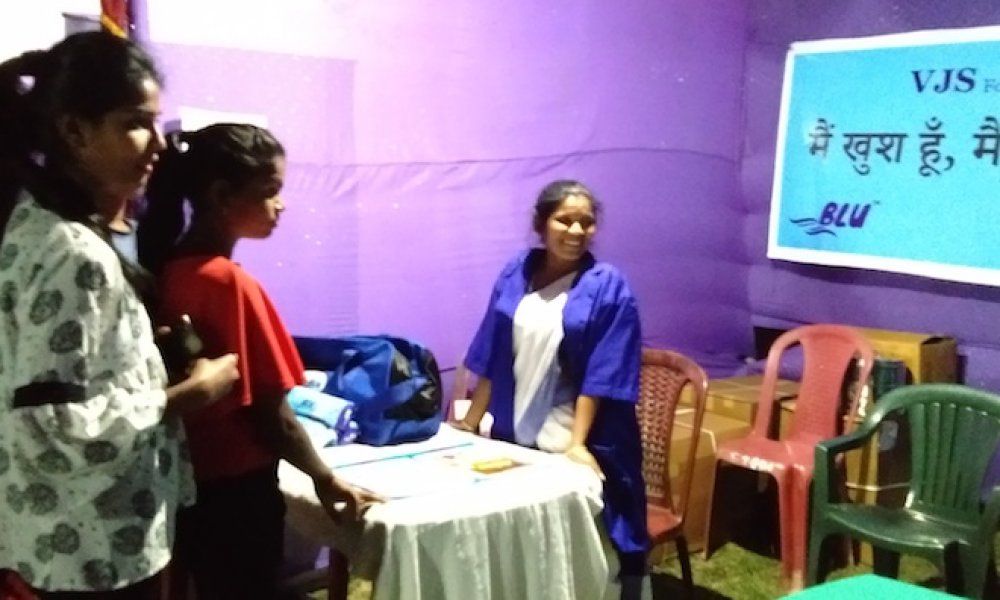 Menstrual Hygiene Awareness at Sirish 2019
To generate awareness on menstrual hygiene among the women and girls attending Sirish Festival, APPL Foundation in collaboration with VJS Foundation had set up a kiosk. Health volunteers talked about menstrual hygiene and importance of using sanitary napkins with women and girls visiting the stall. Quality low cost sanitary napkins available for procurement at the stalls.
The stall was visited by dignitaries attending the festival encouraging the initiative in strengthening and empowering the women of the tea tribes.