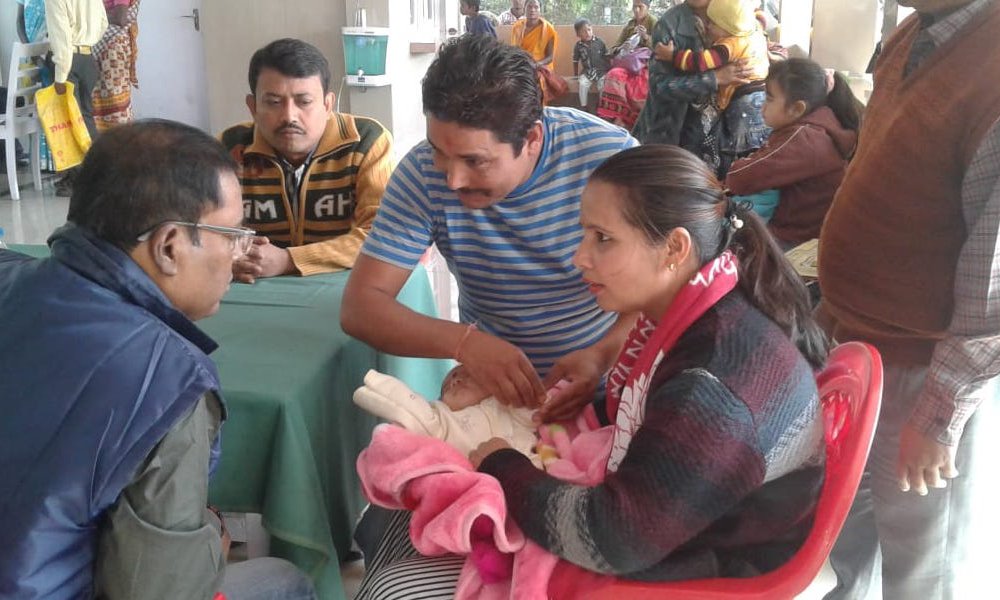 A SPECIAL MEDICAL CAMP IN COLLABORATION WITH RCFC
A medical camp for early identification of children with orthopedic disability and cerebral palsy was organized at Damdim Tea Estate in Dooars, West Bengal. Children from the Tea Estates of Damdim, Rungamutte and neighboring villages benefited from the screening programme.
The camp was organized under the expert guidance of representatives from Rehabilitation Centre for Children (RCFC), Kolkata. APPL Foundation and APPL provided the necessary support to make this screening camp successful.
The camp was able to detect 8 children with anomalies, who in future will undergo corrective surgery and rehabilitation.
APPL Foundation in collaboration with RCFC is committed to expand the screening programme and reach out to children in need.