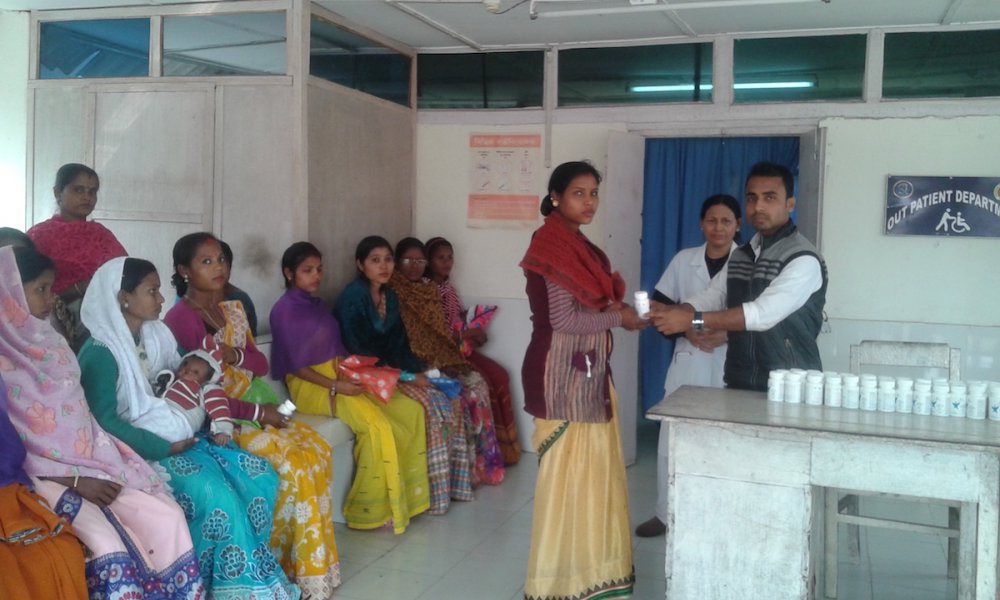 VITAMIN SUPPLEMENTATION DRIVE FOR HEALTHY MOTHER AND CHILD
Vitamin deficiencies can wreak havoc in the lives of infants and their mothers. Often due to lack of vitamins in dietary supplements pregnant and lactating women and infants suffer from a number of ailments. This can be prevented by vitamin supplementation. Such a drive was recently initiated at tea gardens of APPL. APPL Foundation in partnership with Doctors For You to launch a Vitamin Supplementation programme across APPL Tea Estates in Assam and Dooars reaching children below 5 years age, pregnant and lactating women.
2807 children have been provided with Vitamin A supplement along with deworming tablets. 1225 Pregnant and lactating mothers have been provided with Multi-vitamin supplements which has compensated the deficiency of dietary intake of vitamins.