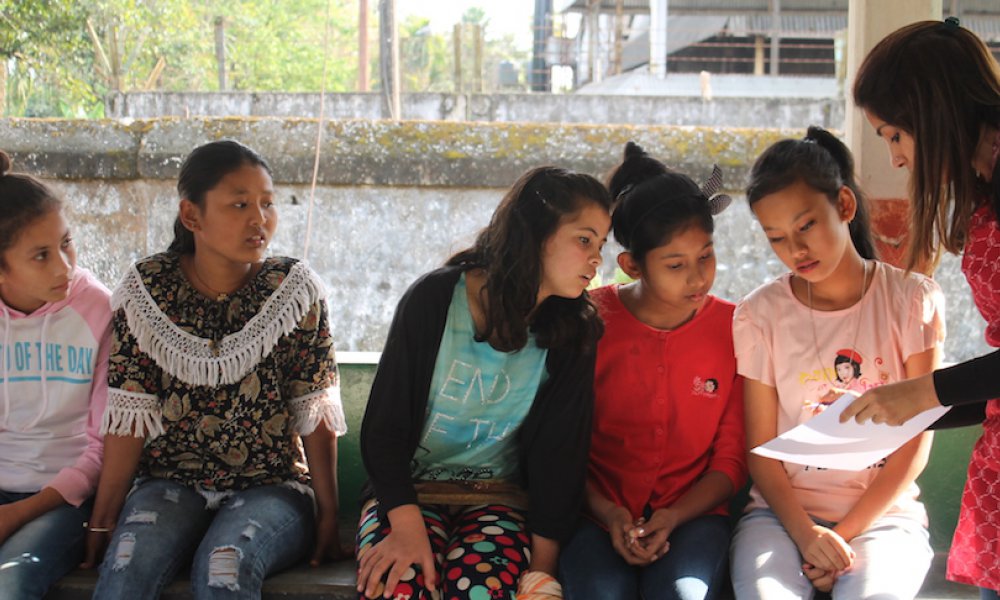 This Women's Day it's about right to menstrual hygiene!
Yes it's not just one day that we need to think about women and their wellbeing. In order to usher in positive change in the lives of women APPL Foundation throughout the month of March campaigned on menstrual hygiene.
On ground campaigns were carried out to generate awareness and encourage hygienic practices. Close discussions with young girls and women were conducted at 4 tea gardens at Dooars in collaboration with VJS Foundation.
To generate awareness on menstrual hygiene among the women and girls attending Sirish Festival, APPL Foundation in collaboration with VJS Foundation had set up a kiosk. Health volunteers talked about menstrual hygiene and importance of using sanitary napkins with women and girls visiting the stall. Quality low cost sanitary napkins available for procurement at the stalls. The stall was visited by dignitaries attending the festival encouraging the initiative in strengthening and empowering women.
To reach the larger community in general, a week long online campaign was carried out at social media platforms. The campaign encouraged women to choose a hygienic and healthy life for them through use of sanitary napkins.