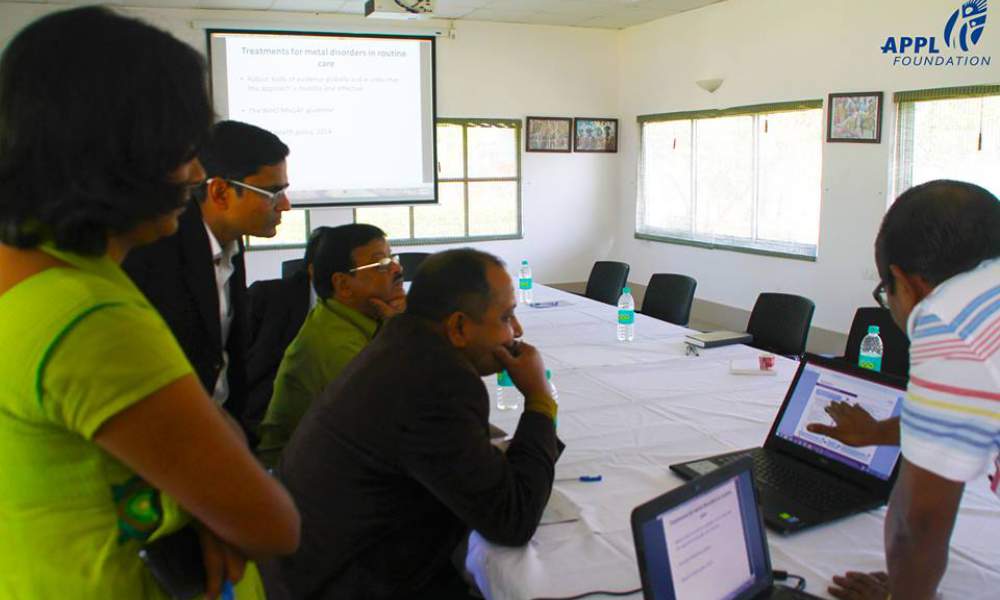 World Health Day on April 7
This #WorldHealthDay, let's take a look at the #healthcare challenges faced by rural #India.
#APPLFoundation has been working to ensure access to better diagnosis and treatment for #mentalhealth issues in remote #tea plantation areas of #Assam, with the help of our partner organisations #ATHMIKA and #PrivartanTrust. Through a detailed survey of the total population in the plantations under this project, patients are identified and then referred to Lokapriya Gopinath Bordoloi Regional Institute of Mental Health (LGBRIMH) in #Tezpur.
As part of the project, training in #livelihoodactivities is also provided to recovering #patientsand their caregivers, so that rehabilitation can be meaningful.
Training session on mental illness, conducted by Parivartan Trust for tea plantation doctors, underway in the image below.