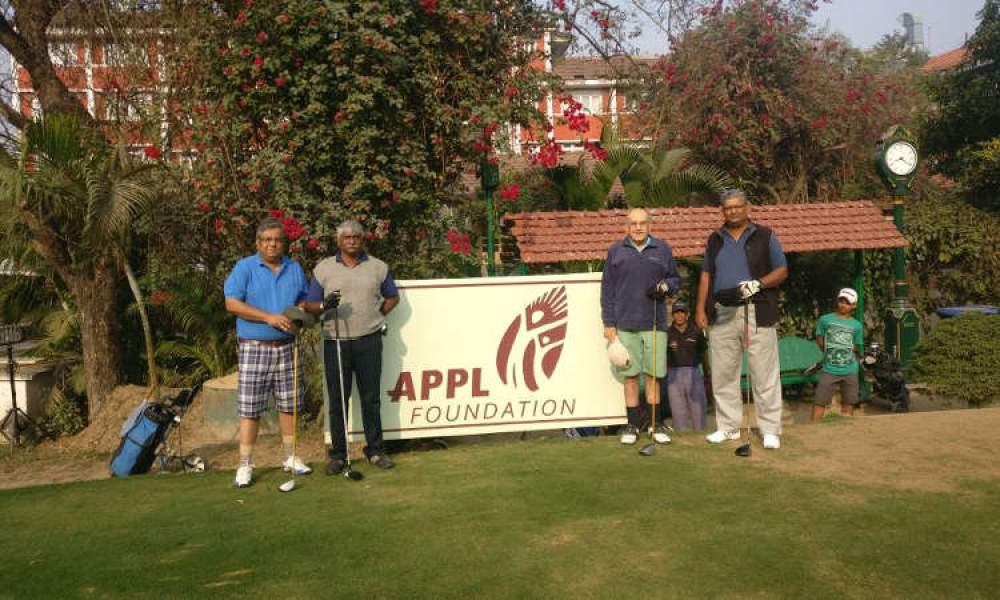 Support for Cerebral Palsy with IICP
Indian Institute of Cerebral Palsy( IICP) is a specialist resource centre for cerebral palsy working since 1974 for the rights of persons with disability, particularly cerebral palsy. IICP is based in Kolkata but works on a national level in partnership with a close network of NGOs in many districts of West Bengal and 11 other states of India. It has vast international linkages and is working with advocacy groups nationally and internationally for the implementation of the UN Convention on the Rights of Persons with Disabilities.
IICP offers multifaceted services to infants, children and adults with cerebral palsy and a range of training programmes for persons with disability, parents and family members, professionals, students and personnel working in the community.