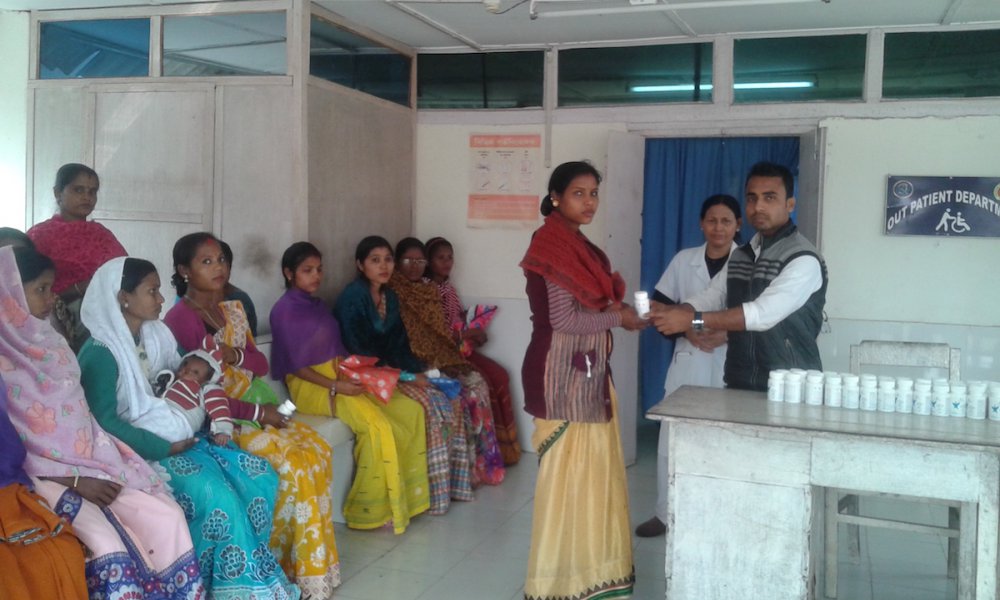 VITAMIN SUPPLEMENTATION PROGRAMME
Little dietary neglect leading to vitamin deficiencies in the prime stage of a woman and child's life risks their lifelong wellbeing. Realizing the long term impact vitamin supplementation can have in lives of children below 5 years and pregnant and lactating mothers, ushered APPL Foundation to forge partnership with Doctors For You to launch a Vitamin Supplementation programme across APPL Tea Estates in Assam and Dooars.
2807 Children have been provided with Vitamin A supplement along with deworming tablets. 1225 Pregnant and lactating mothers have been provided with Multi-vitamin supplements which has compensated the deficiency of dietary intake of vitamins.
A small but important step has assured healthy life to over a thousand children and mothers.