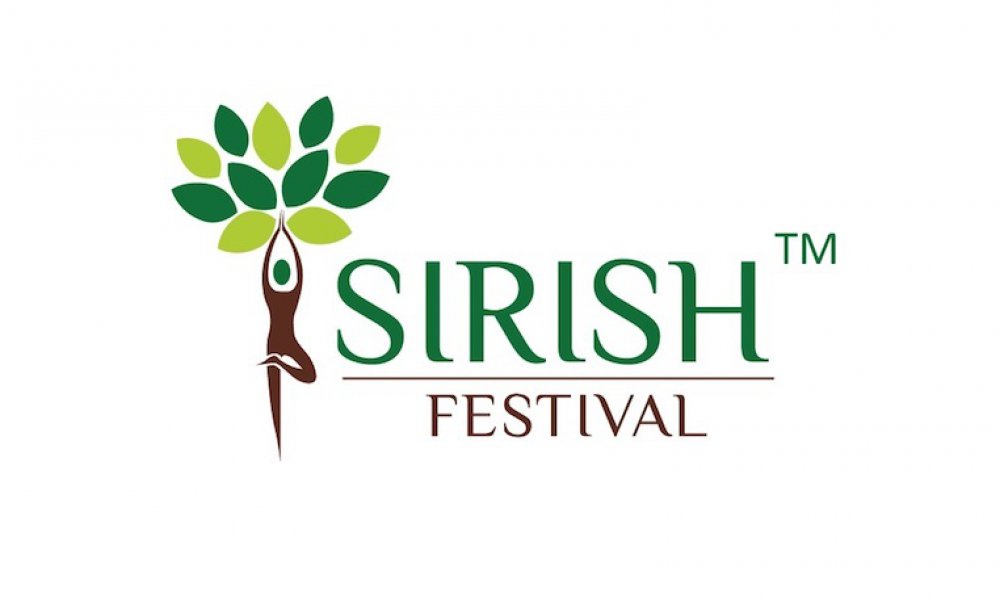 Preserving Heritage
Sirish™, the first ever cultural festival celebrating the traditional art forms and heritage of the tea tribes, has been very well-received by all those who were present there, including our workers, management and Assam State Government officials.
It provided a platform to individuals from different gardens to display their talents before an audience, whether in the category of sports or culture. On interacting with the different teams that went to Hathikuli, their excitement about the event becomes palpable, even months after the Festival concluded.
The youngsters, brimming with enthusiasm, said that they were eagerly awaiting next year's Festival so that they could outdo other contestants and bring home all the awards for their estates!