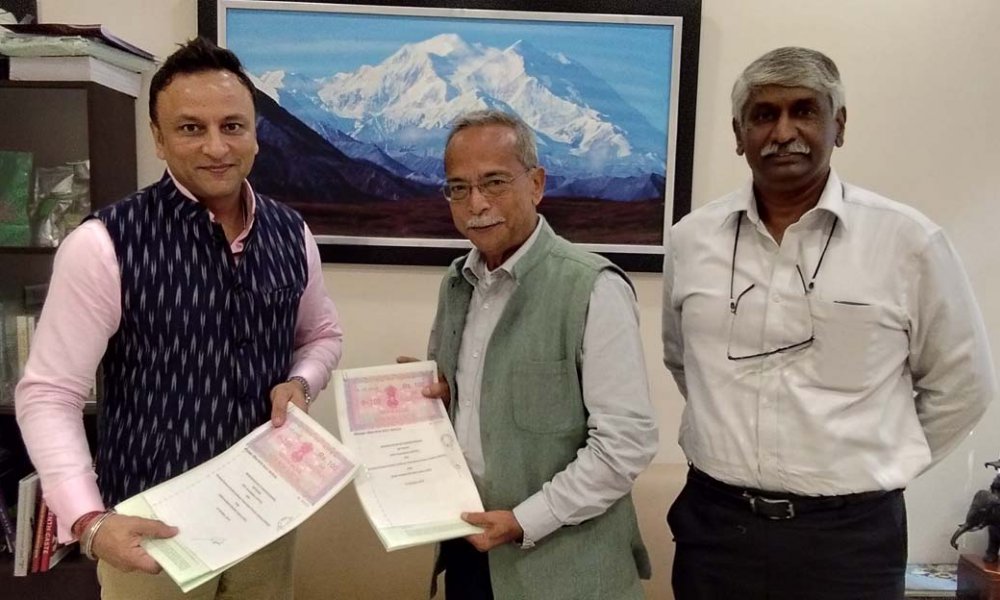 Partnering with HP to eradicate TB
APPL Foundation and Hewlett Packard (India) Software Operation Private Limited (HPISO) have signed an MoU to upgrade the eHealthcare units at Damdim (West Bengal), Powai, Namroop, Kellyden, Hathikuli and facilitate TB screening. The programme visions to screen 15000 probable patients and link them towards curative procedures.
The MoU was signed by Mr. Dhiraj Kakati, Managing Trustee, APPL Foundation and Mr. Sushil Batla, Head CSR Hewlett Packard Enterprise India.