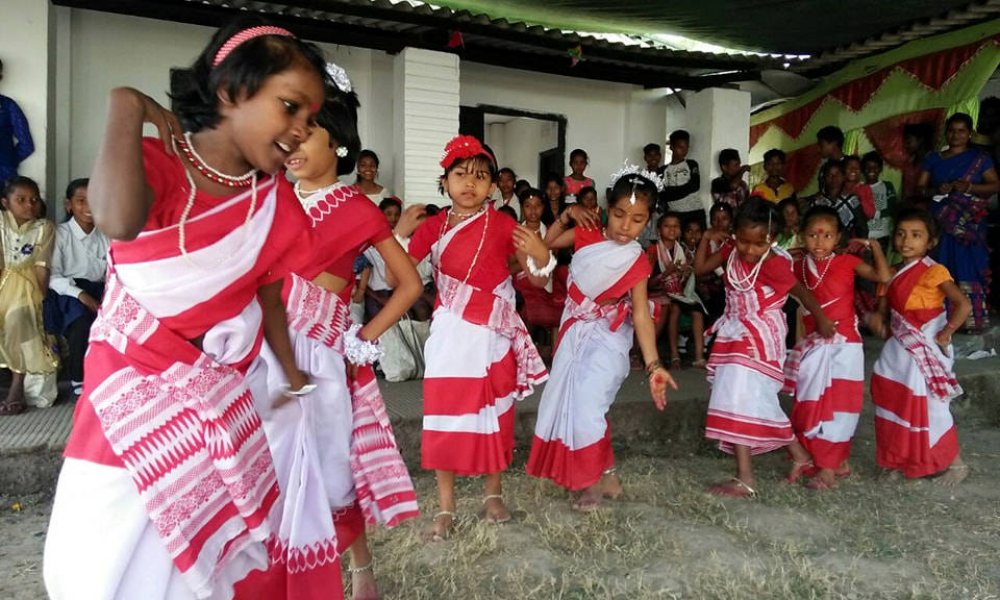 "Children of the Garden" – Taking Stories to New Places
Every year Children's Day is celebrated in India on 14th November and 20th November is celebrated as International Child Rights Day. A weeklong celebration at the Tea Estates to promote child rights and awareness regarding the children at the gardens, their life and rights was the prime objective of the Campaign.
This was a campaign targeted to the social media – Facebook and Twitter audience to be introduced to Children of Tea Gardens. The objective of the campaign was to generate awareness on social media about the life and rights of children at Tea Gardens and celebrate to promote child rights with children participation at the tea gardens.
The post at social media to generate awareness was run from 6th November till 13th November. Celebration at four Tea Gardens at North Bank of Assam – Majui, Hattigor, Nhaorani and Lamabari was relayed to the campaign promotion through pictures, stories and videos from 14th till 22nd November. 1100 children (approximately) participated in the programme in a plethora of activities - Cultural programme and sports, drawing competition and quiz contest, street theatre, rally, awareness generation sessions. Film show and sapling plantation drive. The children of the garden and their stories have reached 95000 social media users (approximately).
A donation drive in order to reach education and skill enhancement trainings for the children of the tea gardens is being run presently. Come join hands in shaping their future!
Please visit: www.facebook.com/applfoundation for viewing the campaign. Like and Share!