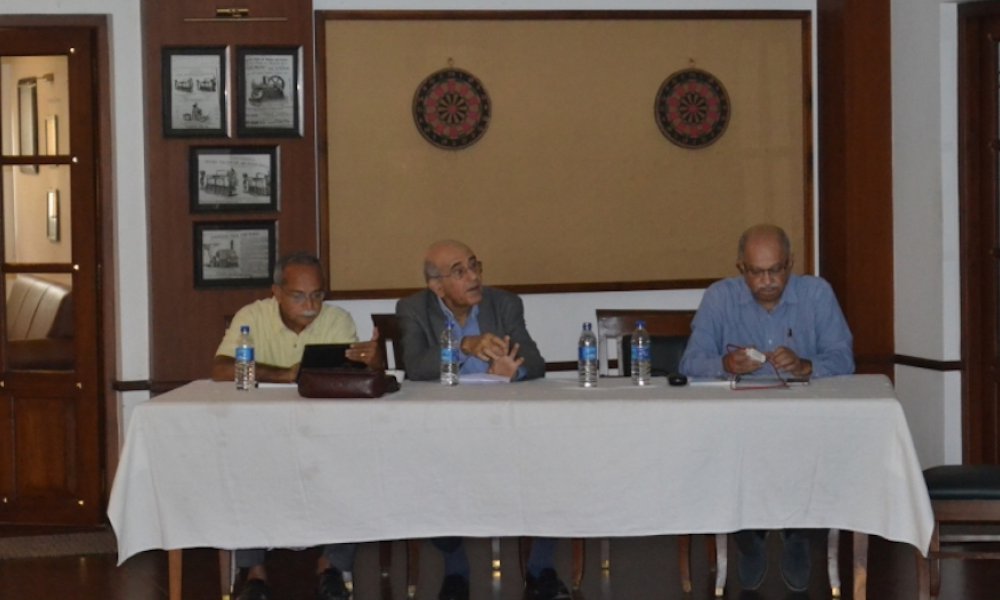 BE A VOLUNTEER! – ORIENATION PROGRAMME CONDCUTED BY APPL FOUNDATION
APPL Foundation has always believed that partnership is key to holistic community development. Be it with institutions or individuals, we have linked our partners to the areas of our commitment. In a novel initiative to engage more people directly with the community, APPL Foundation organized an orientation workshop for spouses of the management of APPL Tea Estates at Misa Polo Club on 9 th October. 31 participants from 11 Tea Estates attended the event. At the beginning of the event, a warm welcome was extended to the participants by Mr. Deepak Modi which was followed by an introductory sharing by Mr. Deepak Atal, Vice Chairman of APPL Foundation.
As the objective of the orientation was to brief the participants about the initiatives of the Foundation, a detailed sharing on all the programmes of APPL Foundation was held by APPL Team. Mr. Dhiraj Kakati, Managing Trustee of APPL Foundation shared the journey the Foundation in becoming a pioneer in the area of skill development. An appeal was made to the participants to engage with APPL Foundation on ground activities as volunteers.
Mr. Anshu Shukal shared about APPL's commitment and achievement through its flagship programme Project Unnati.
The programme concluded with an interactive session with the participants where sharing of ideas to engage in the volunteering process was discussed.
The take away from the programme was the enthusiastic batch of women who are all ready to join APPL Foundation in taking its work forward at the Tea Estates and surrounding communities.
APPL Foundation is expecting to conducted more orientation workshops to gather volunteer support.