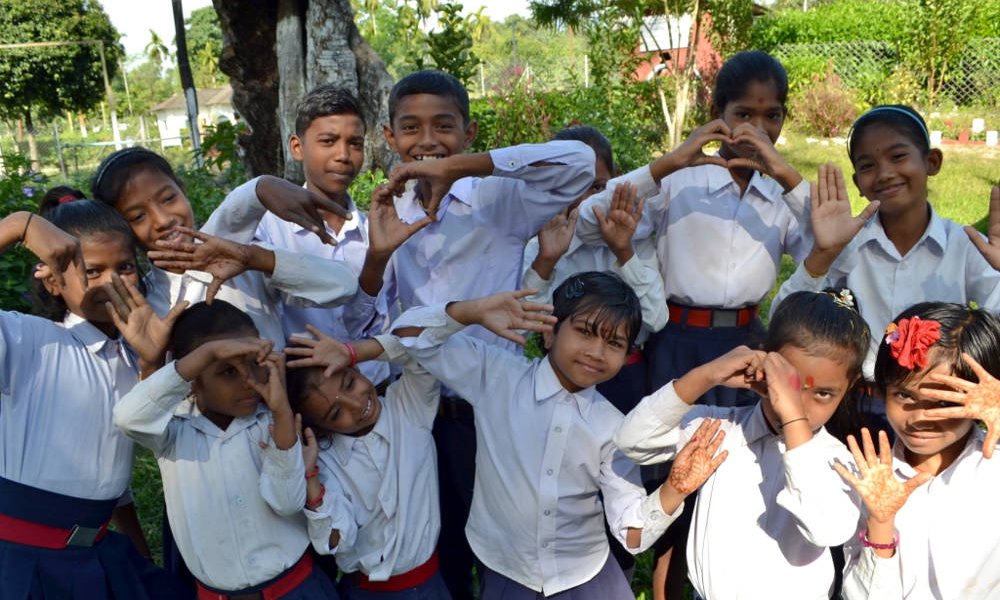 CHILD FOCUSED EDUCATION PROGRAMME AT NAHORTOLI
Good weaves International and Rainforest Alliance have joined hands to start a child focused education project at Nahortoli Tea Estate of APPL in Upper Assam. The objective of the initiative is to improve learning at schools engaging children and teachers, awareness in the community about the value of education and reduce the risk of children engaging in work.
The programme has initiated discussions on ground level to identify means through which educational opportunities can be maximized. Focused group discussions involving stakeholders as children, adolescents, parents have been conducted. Mapping of schools children at the 3 divisions of the tea estate has been conducted through which children weak in the primary subjects of Assamese, English and Assamese have been identified. In future mentoring of the students along with training and handholding of the teachers of the school will the prime focus of the project.