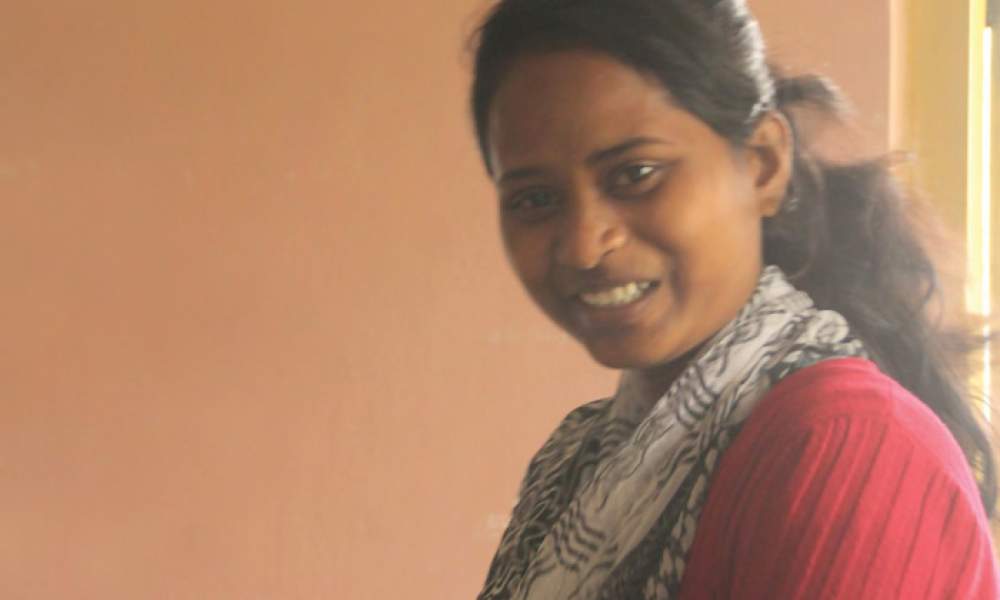 Joya Nag - Girl Power
UNICEF and ETP have come together to launch an initiative with the objective of increasing knowledge, skills and confidence of young people, particularly girls in tea communities; improving their 'life skills' and protection within their communities; thereby increasing the options open to them and enabling them to make informed decisions about their future. Namroop tea estate of Amalgamated Plantations was one such garden where this programme was conducted and an adolescent girls club, Muskaan Club, was formed.
Joya Nag, a resident of Namroop estate, is a member of Muskaan Club. When her mother was pregnant with her, her father was convinced that he was going to have a son. So when Joya was born he was disappointed and always made it known to her. She grew up feeling he did not love her. She thought her father did not care for her happiness or sadness. But then once she joined the club she started excelling in theatre, music, dance and academics. It was then that she felt her father softening up to her. She even goes as far as saying that today she knows her father not only loves her but is proud of her accomplishments. She believes that this has been possible to a large extent due to her involvement with Muskaan Club. The club has made her more self-confident to express her ideas and speak her mind. She goes with the other members of the club to the housing colonies in Namroop and other tea estates to raise awareness through the medium of theatre. Her father has witnessed this transformation in her. He had no option but to allow this vibrant young girl into his heart.